Happy Friday everyone,
Welcome to the first edition of Feel Good Friday. Each week, I will put together 5 of the most relevant, useful, inspirational and important pieces of content that you could use to improve your life.
Let's dive right in.
How Much of Google's Search Traffic is Left for Anyone But Themselves?
A fascinating article by Rand Fiskin, Founder of Moz and founder of a new project called Sparktoro. This article goes deep into what is really happening when people search on Google. Google seems to be slowly, and quietly, putting much of their own assets (YouTube, Google Maps, PPC) in the top of search results. How much room is left for everyone else?
Millennials are Causing the American Divorce Rate to Plummet
It could be that so many millennials watched their parents get divorced and said to themselves "no thanks." It could be that more women are in the workforce. It could be that millennials learned lessons from the housing crisis and decided to put their careers and longevity ahead of getting married. It could be that millennials actually marry for love. Whatever the reason, Millennials are causing the divorce rate to plummet.
Trash and Treasure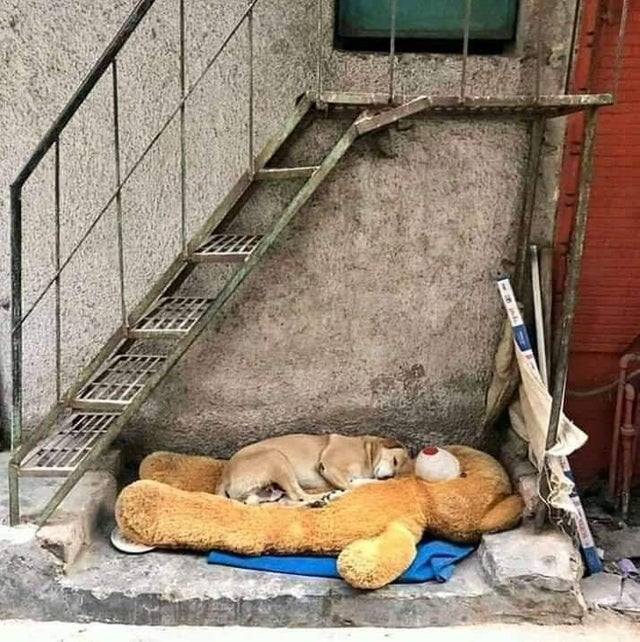 The Complete Step by Step Guide to Shopify for Beginners
I love Shopify. In my view, it's one of the simplest and easiest ways for someone to start a business and start making sales right away. The problem is people are easily intimated and confused by the back end process.
This guide will tell you everything you need to know.

Stay Up to Date on Esports News
I've been saying it for months and I'll keep saying it until everyone comes up to me and says "damn Tim, you were right." Esports is the future. In fact, it's already here, you just don't know about it yet. Esports will be bigger that NBA, NFL, American Idol, everything. Okay I'll stop before I start ranting.
Anyway, I discovered this great weekly esports newsletter called weekly.gg. Check it out.
As always, I welcome your replys. See ya next Friday.
- Tim Stoddart